"We Come from Everything": The Migration Poetry Postcard Project
In November 2015, over twenty nonprofit poetry organizations joined forces to form a national Poetry Coalition working together to promote the value poets bring to our culture and the important contribution poetry makes in the lives of people of all ages and backgrounds.

In March 2017, the Poetry Coalition launched its inaugural effort, Because We Come from Everything: Poetry & Migration. For this collaborative effort, each organization in the Poetry Coalition brought its unique mission to the task of presenting programs and projects on the theme of migration. Here's a look at what Kundiman friends and fellows did across the country.

Read about the project on NBC Asian America or PBS Newshour.
Split This Rock's "Sunday Kind of Love" Reading and Open Mic Series presented Wo Chan and José B. González on March 19, 2017. Co-sponsored by Kundiman, and Letras Latinas, the Literary Arts Program of the Institute for Latino Studies at the University of Notre Dame.
The Poetry Foundation hosted a poetry reading featuring Emmy Pérez, Tarfia Faizullah, José B. González, and Hieu Minh Nguyen on March 29, 2017. The program was recorded by Chicago Access Network (CAN TV).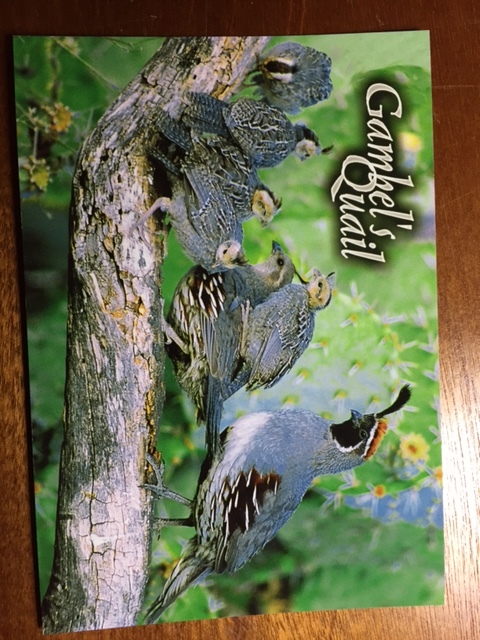 Read through some of the postcards Kundiman fellows and friends sent each other on the theme of Migration during March 2017.