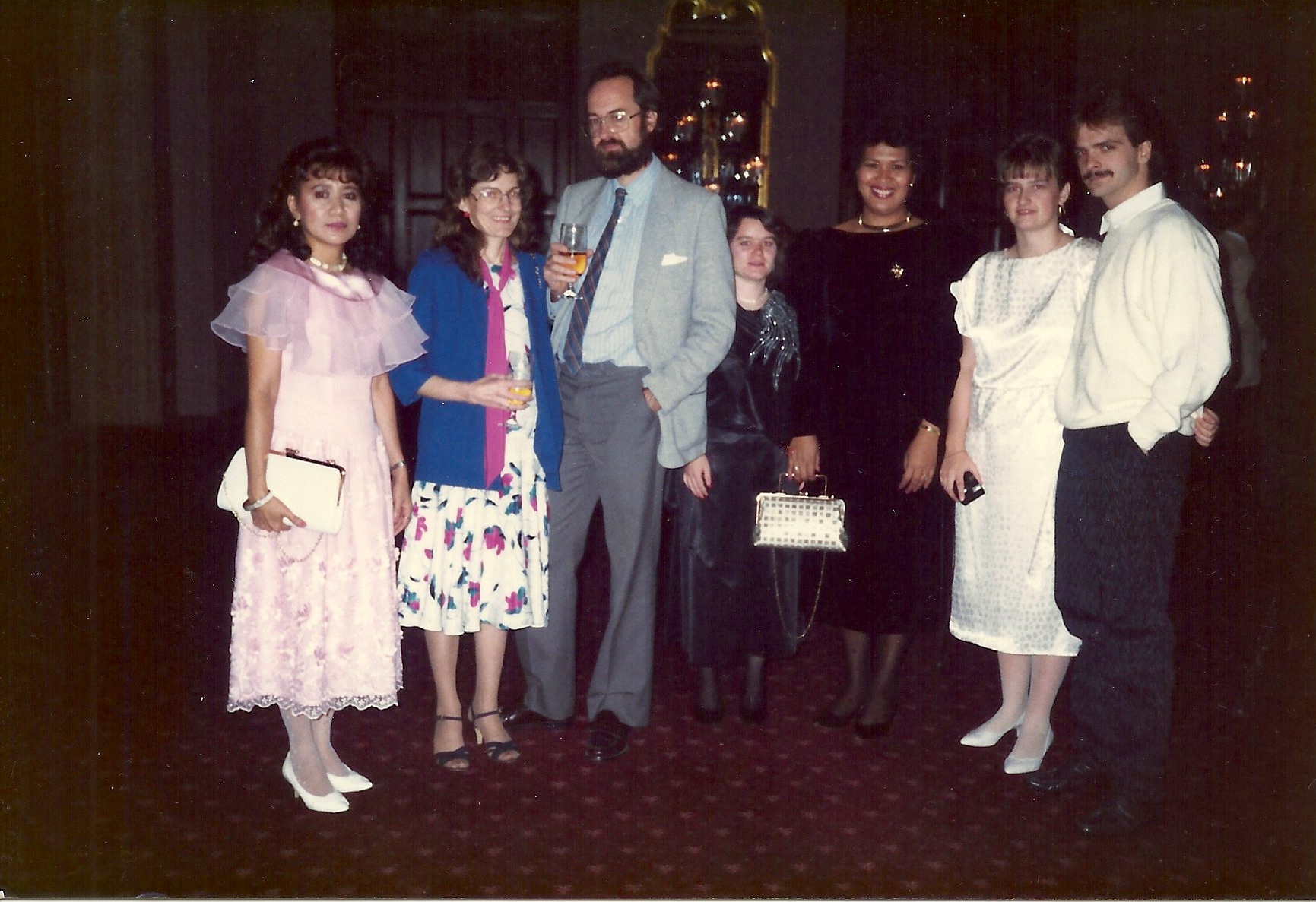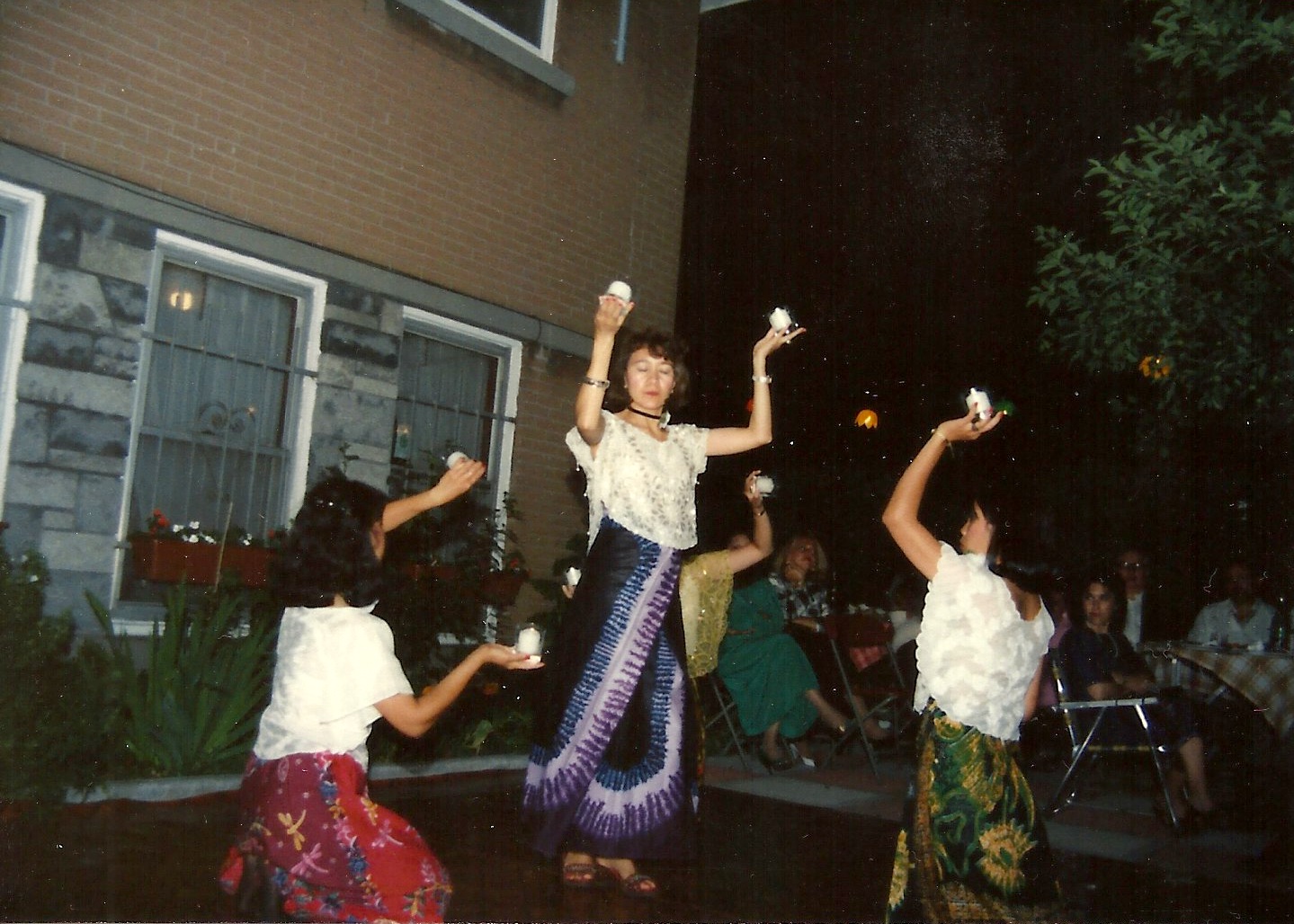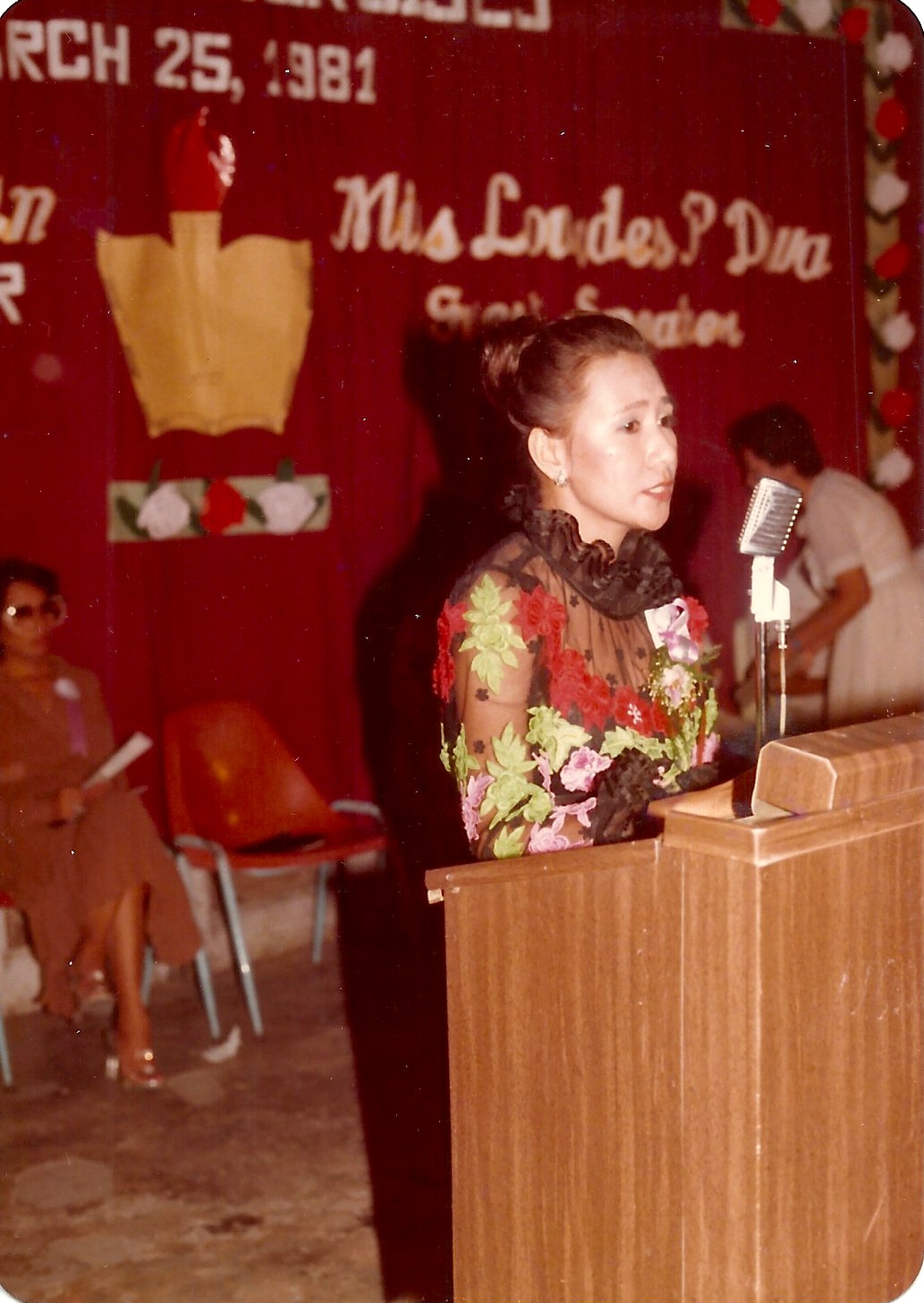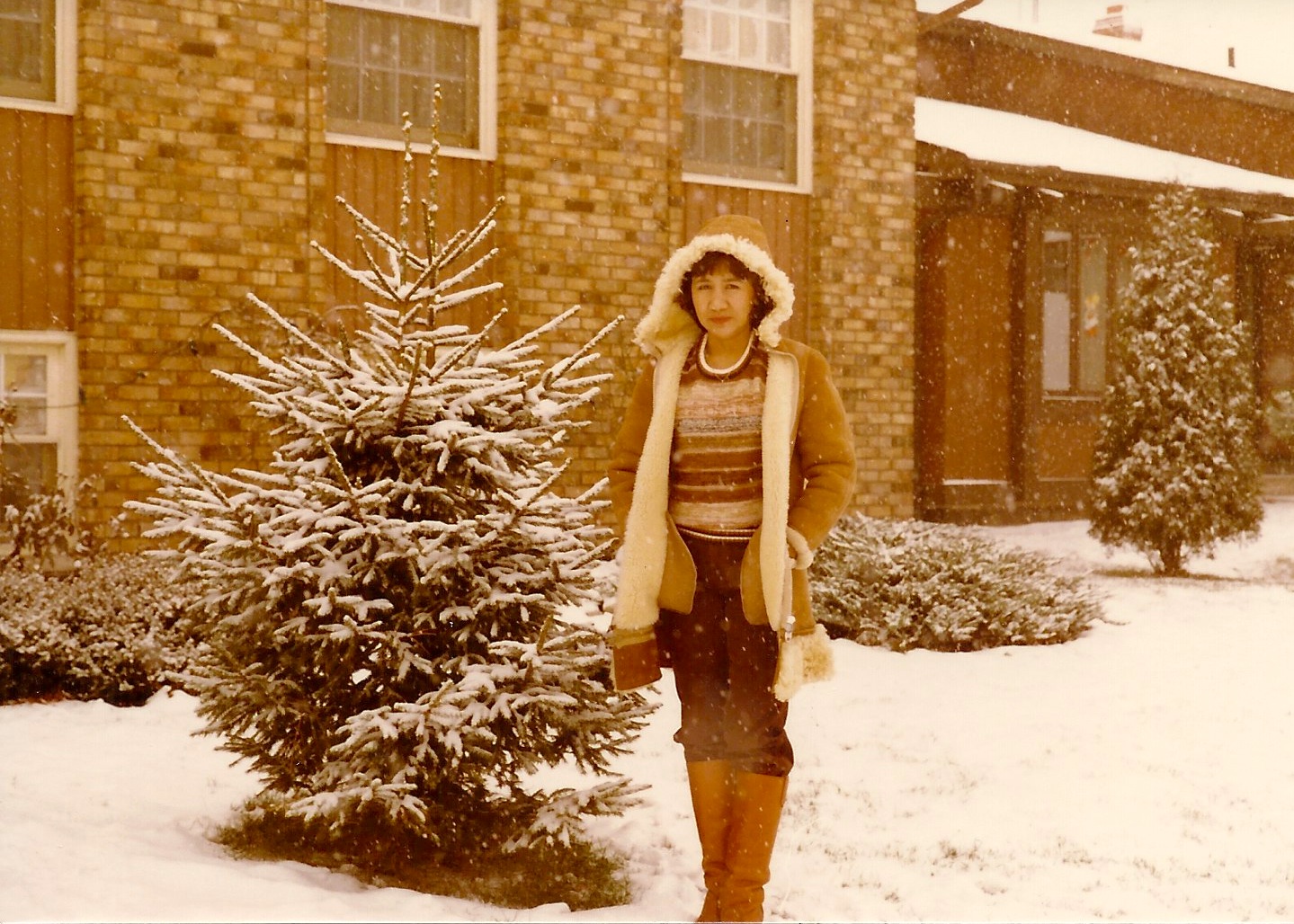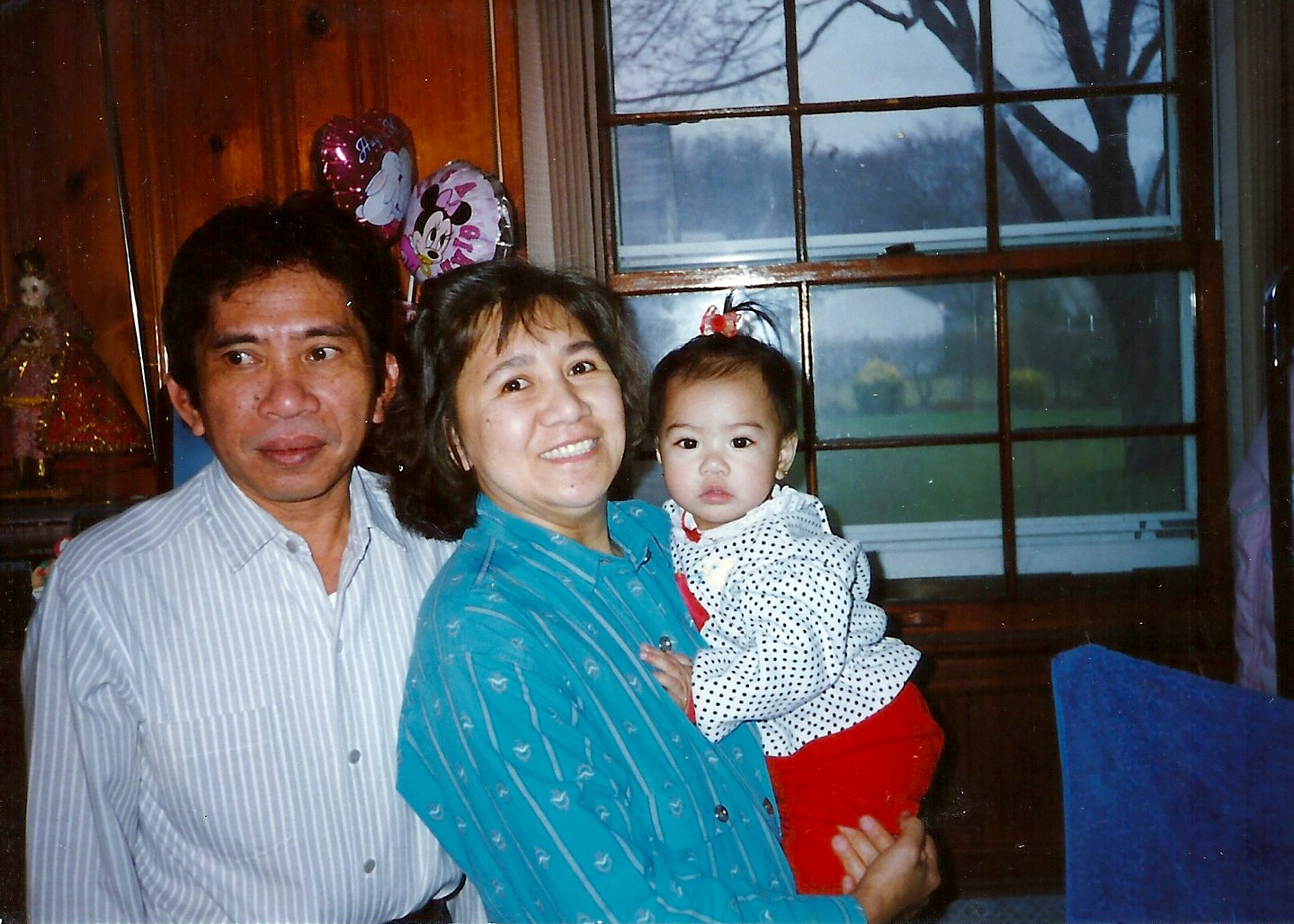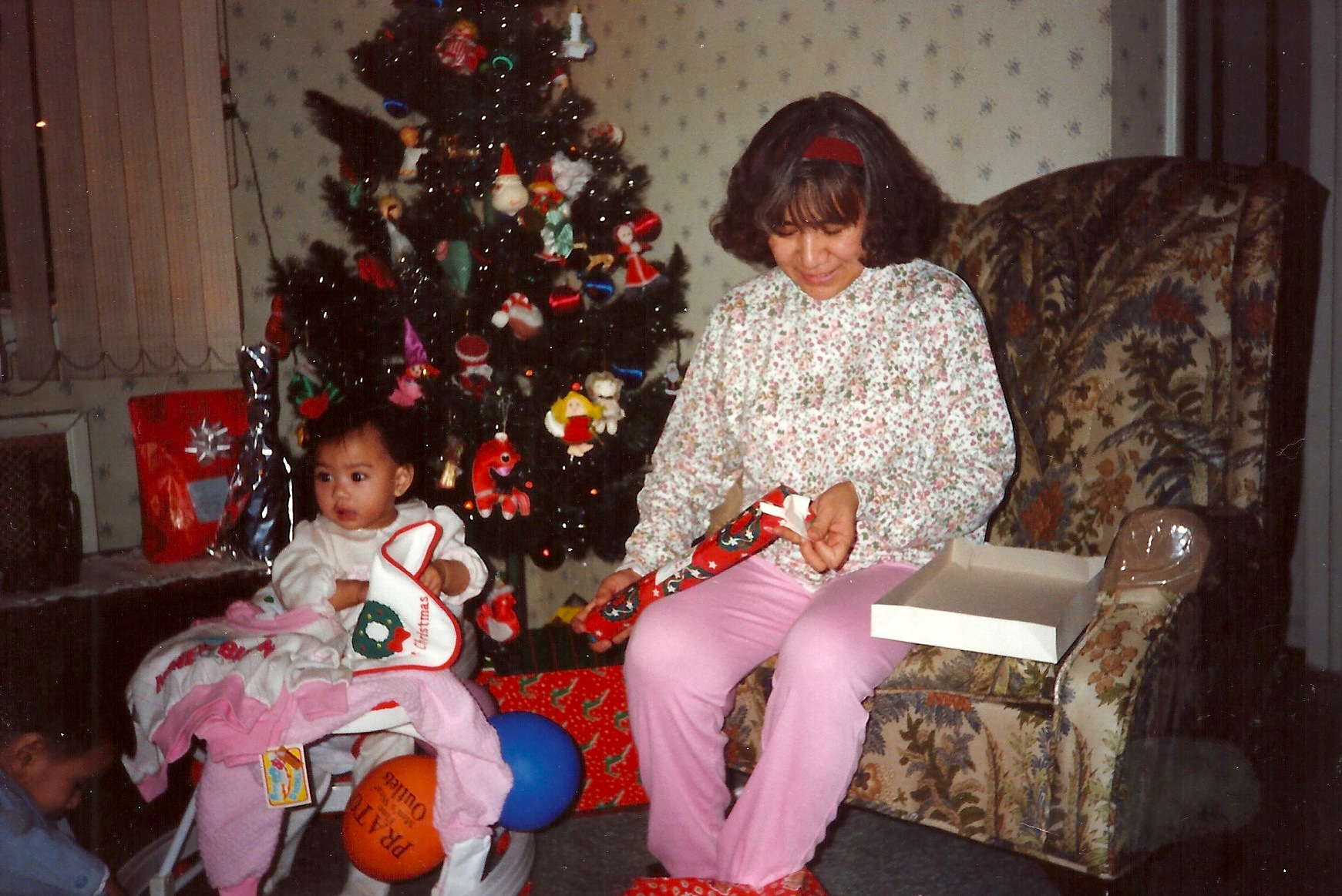 Kavad: Mother Tongues
Lourdes Diwa Lingad / Loreal Lingad
What has it been like for you to participate in Mother Tongues?
Lourdes Lingad
I've had the opportunity to live on both sides of the world: the East and the West. It has enriched my life experiences. This interview and project has made my life even more fulfilled. If you ask me if I've achieved my 'American Dream,' then I think I've fulfilled it. I've made a good family. We may not be rich in money, but we're rich in values…I feel fulfilled with the course of my life. I'm quite satisfied. I don't emphasize material things. You should lead a good and happy life with what you have and with God. So for me, I've lived the American Dream.
Loreal Lingad
This project has given me the chance to honor the woman who has never given up on me. My middle name—and her maiden name—means, "spirit" in Tagalog. I thank Sarah Gambito and Kundiman for encouraging my spirit to take its place in Asian American history.
Interview Excerpt
Loreal's Poem for Lourdes
El Árbol de Espíritu
(The Spirit Tree)
return to me
my mother's bachelorette days
filled with brightly-colored fiestas
like bursts of fireworks
return to me
a hand-carved bannister
no longer covered in dust
but in fingerprints
documenting every Diwa
that lived here
return to me
avocado trees in her aunt's backyard
her own supermarket
with wooden ladders
leaning against the fruit trees
like old Barbie dolls lined
up on toy shelves
return to me
monthly trips to Baguio
the chilly city upon a mountain
wrapped in winding roads like
curled ribbon around a present
return to me
my mother's sampagita flowers
filtering in through the morning air
like the freshly-brewed coffee
that I know she hates
return to me
my mother's parents, grandparents,
and siblings because I know
she still prays for them
at night when only God
can hear her, the clicking of
her glass rosary beads for every
country and government that has
isolated her, cut down her
family's forest into a single tree.
return to me
my mother's isla,
her Philippines,
because I can see
her homesickness
every time
I bring
her flowers.